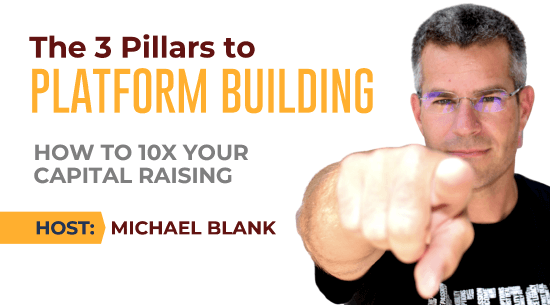 Platform Builders
Masterclass

The Platform Builder Framework is a proprietary system that fills your pipeline with the right kind of investors so that you can confidently 10X your syndication business in the next 1-2 years.  
If you missed the webinar, click below to watch the replay!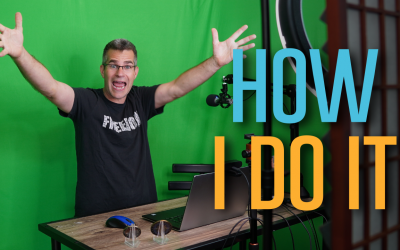 How would you like a behind-the-scenes look at how our company has raised millions, seemingly effortlessly, within just a matter of days?
If you've raised money, and you've done well for yourself, but you're struggling to attract more investors, then you should strongly consider an online thought leadership platform.
read more